Boxing day 2019 was rainy, and our first stop was supposed to be Kirstenbosch, the wettest place in South Africa. So Heiko and I went to Intaka Island first, and walked around a little. During the rain showers we sat in the hides and had some excellent birding. Two Little Bitterns flew out from the reeds, and one returned to the edge of the reeds providing good views for quite a while. The highlight was a male Painted Snipe foraging for a long time in the drizzle. All three kingfisher species were seen – Malachite, Pied, and Giant.
Our next stop was Strandfontein, where the showers continued but with lots of clear breaks. In addition to the usual waterbirds (including Greater Flamingos, White Pelicans, a Grey Plover), we had good sightings of Whiskered Terns. Several raptors were seen – Black-winged Kite, African Marsh Harrier, and Yellow-billed Kite.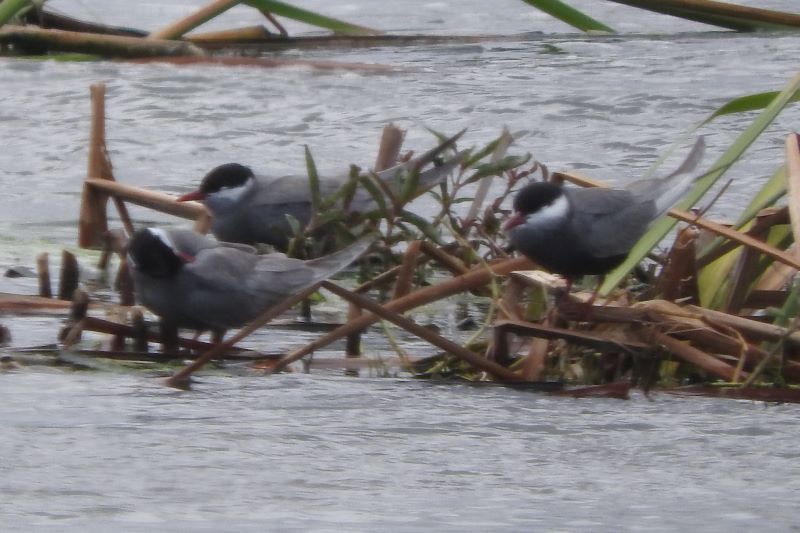 Finally we visited Kirstenbosch, where we had coffee and a light, late lunch during another rain shower. Thereafter we had rain-free birding for the rest of the afternoon, and we managed to see many of the specials, including Spotted Eagle-Owl, Chaffinch, Cape Batis, and Lemon Dove.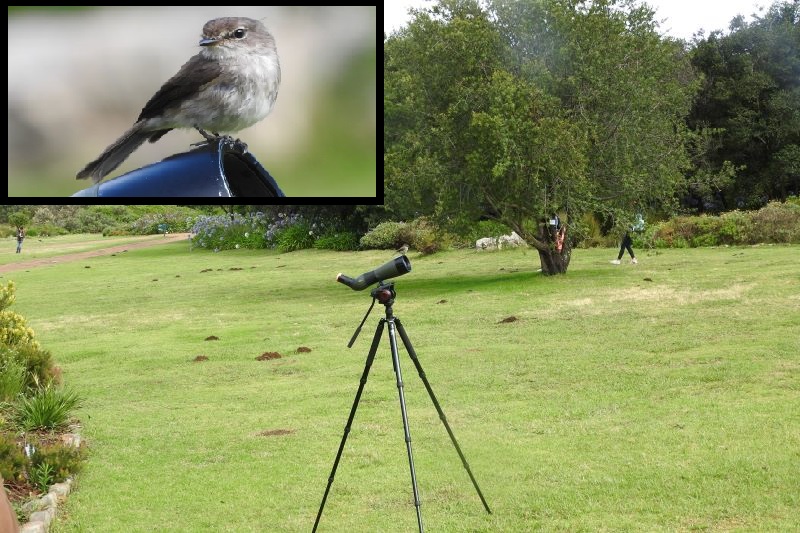 In spite of all the rainy bouts, we had an amazing birding day, and hardly got wet at all by carefully timed use of hides, car and restaurant!
 To see amazing Cape Peninsula birds, book a birding trip with Birds4Africa !
"