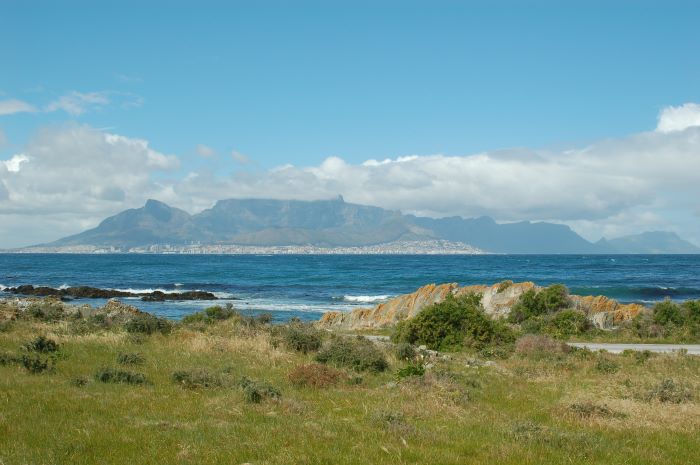 Birding routes have become well established in South Africa, especially in the Western Cape. Many of these routes have good information online. Some of the routes are listed below, although there are many more blogs and webpages on the specific birding sites. (Right at the end of this page are some random African bird sites outside the W Cape).
Western Cape routes
The table below is based mainly on the websites listed below. If links change, they will be updated as discovered. Information may be out of date, so consult other websites as well, or best of all contact local bird guides.
Birding Africa – Cape Birding Route – excellent site, some maps, top birds.
Western Cape Birding Routes – loads of info, website navigation could be improved.
BLSA GoBirding – covers all provinces, includes BLSA Birder Friendly Establishments, generally no maps or photos. BirdLife South Africa old site
Cape Bird Club – lists top birding sites, rather than being organised as routes – always includes useful site maps.
Agulhas Plain Birding Route – detailed info for the area, with maps.
Table with links to birding sites – W Cape
Listed according to popular birding routes (sites can be visited in many different sequences, however). Entr(ance) or other GPS links included for most sites.
Some other sites in Africa
African Bird Club – bird info by country
Eastern Cape birding sites
Polokwane-Letsitele area, Limpopo Province, RSA [webinar] – covers 3 main areas:
1. Polokwane plateau – Chebeng grasslands, Polokwane Game Reserve, Sebayeng and Makotopong wetlands
2. Northern Escarpment – Wolkberg Wilderness area, Haenertsburg grasslands, Woodbush forest drive
3. Lowveld – Tzaneen and Ledzee, Letsitele surrounds