Calendar 2022
Dates

Locality
Notes
1-7 Sep 2022
New Holme, Northern Cape, South Africa
Ringing expedition for ringers & trainees
Email megan@thebdi.org to register
31 Oct – 6 Nov 2022
New Holme, Northern Cape, South Africa
Ringing expedition for ringers & trainees
Email megan@thebdi.org to register
21-25 Nov 2022
Victoria Falls, Zimbabwe

Round Table Discussion on ringing in Africa (Afring) at PAOC, let me know if you are attending the PAOC (dieter@birds4africa.org)
 Dec 2022

2023

West Coast expedition, Western Cape, South Africa
10 day expedition to ring fynbos and karoo birds for 1-4 ringers; contact me to set your dates (dieter@birds4africa.org)
Bird ringing tours
These are typically 10 day tours, starting dates flexible. See also bird ringing tours and watch video of Dieter talking about some ringing trips. Email Dieter to make a booking or to send a query.
The tours below can change until/unless shown as confirmed due to a confirmed booking. Click on the location link to see at example of previous ringing expeditions to the site!
1-7 Sep 2022 and 31 Oct – 6 Nov 2022
New Holme Guest Farm, Northern Cape [coords for turn-off]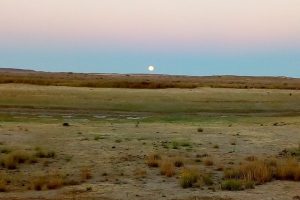 More details on BDI web.
BDI ringing event for ringers and trainees
Previous ringing – 10-12 Nov 2019, 2022 (facebook)
– email megan@thebdi.org if you are interested in attending
The following are also possible: custom tours, different dates for above tours, speciality tours (eg Swallow ringing, coastal seabirds, Bushveld birds, forest birds, weaver chicks).
Bookings
To make a booking (or enquiry), send an email to Dieter at dieter@birds4africa.org